Infinite Stars - The Visual Novel
Let's have some fun - casting call for all cats and cat look alikes.
---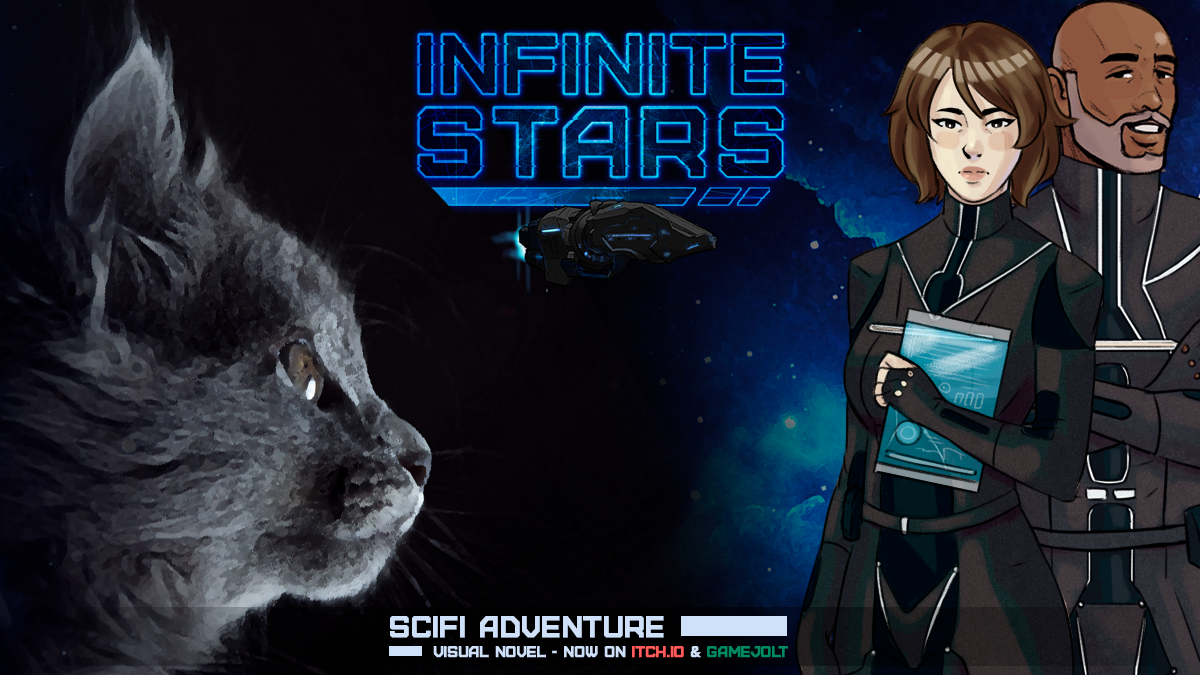 We are casting a cat for Infinite Stars, and if fortune favours you and the feline love of your life, it could be your cat.
Send us a picture of your adorable, grumpy or just plain normal cat and comment here about their personality, their quirks or just cute stuff that they get up to!
Our patrons will pick the winning kitty celebrity to be drawn and implemented ingame!
Payment for winning cat: Internet fame and virtual boops.
Payment for winning cat's owner: Bragging rights to show your friends, family and enemies that your cat is probably more famous than them. We'll also send you a copy of the final character drawing that will be used in game!
You can comment here, and send your kittypics to infinitestarsdev at gmail dot com
Get Infinite Stars - The Visual Novel
Comments
Log in with itch.io to leave a comment.
Whoops, kept meaning to reply here! Here's a thread of my baby boy, plenty of refs in lots of poses.
Great! We'll make sure he's one of the options for our patrons to vote on! Do you want to write a short bio for him that we can present? :)
"Mark Caitlyn is a true wild child, having been a stray who chose his human caretakers one day while escaping the clutches of a small human girl. He is very brave and social, sometimes borderline foolish, but never gives up on those he loves. Some of his hobbies include playing fetch, swipe-the-ankle, and chirping at flies."
Does it have to be my cat? I'm sitting here wishing I had a cat. Can I use a picture of myself? With cat ears? Will that count?
Herewith attached are stills of my feline finesse for entry into a chance of immortality.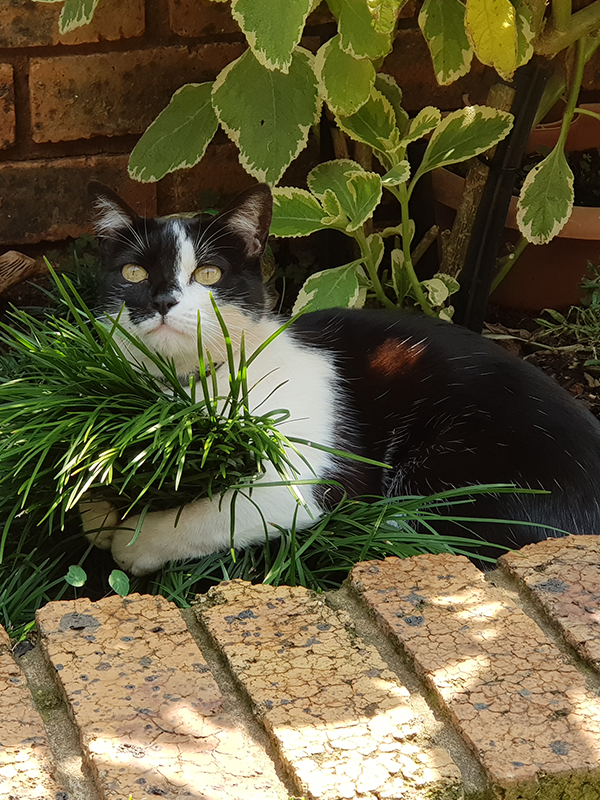 This is my nimble companion, Toothless, but she also accepts being called Katya, like the girl in your game.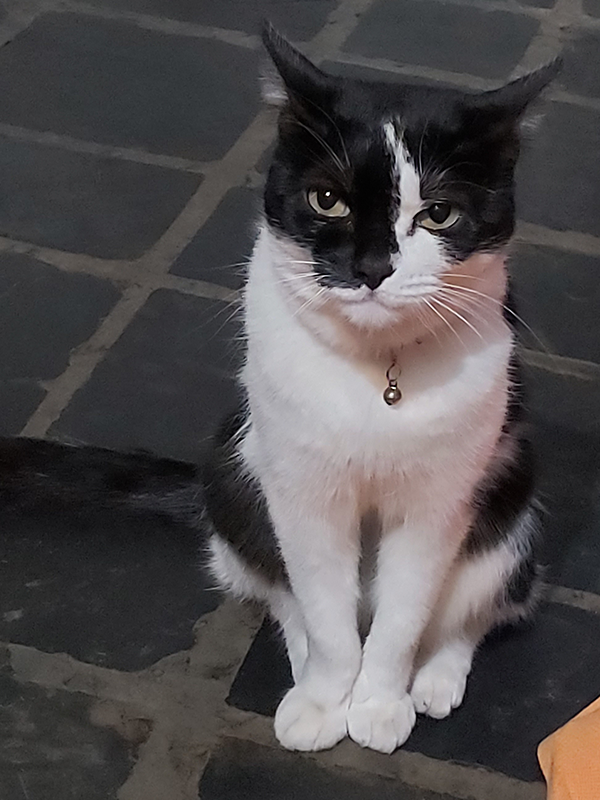 Katya can be oh-so-mysterious, playful and sometimes she can just not be bovvered. I mean just look at her whiskers, does she look bovvered? She ain't bovvered!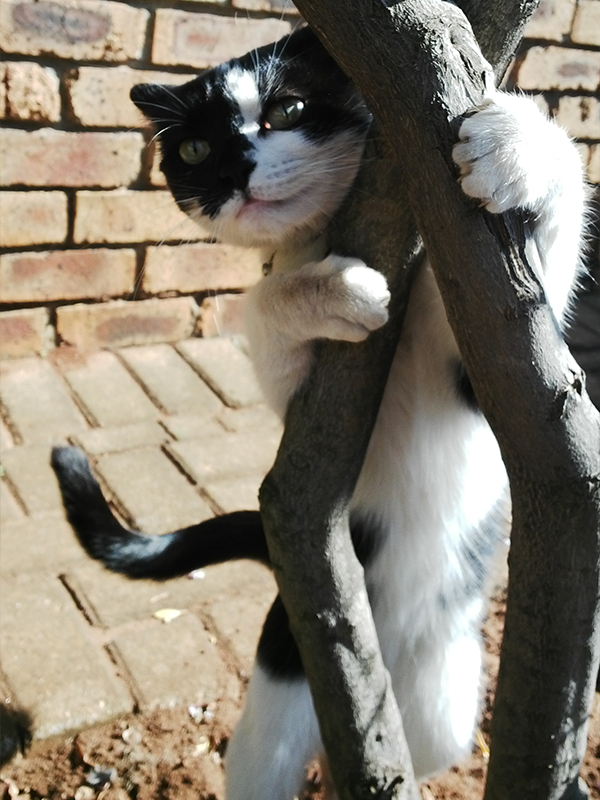 Another like her? There is none! The modeling magnificence of Linda Evangelista captured in this beautiful little soul would love to be part of your adventure!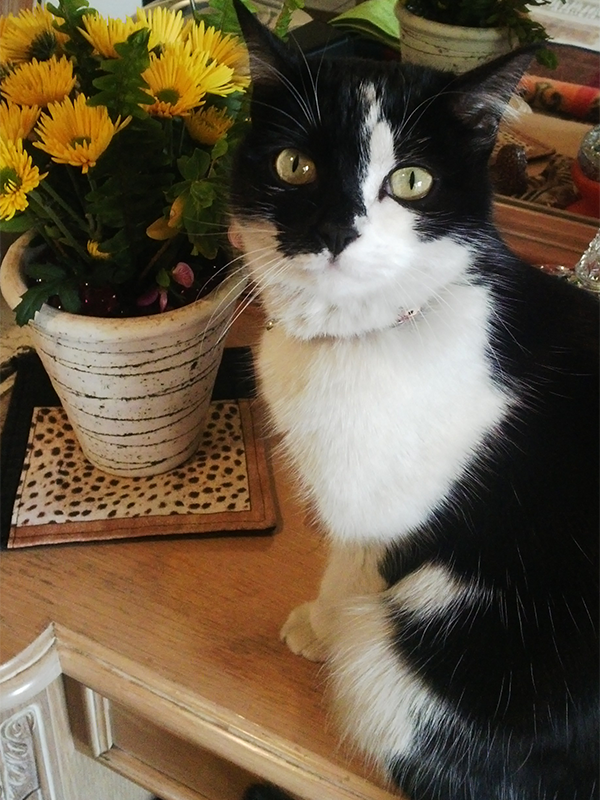 I have also emailed you the pictures. Does that count for two entries? I hope so.
This has to be one of the top 5 cutest cats we've ever seen! Looking at the 3rd picture, I can see why you named her Toothless. She looks exactly like the dragon!
Good luck and thank you for the entry! <3