Infinite Stars - The Visual Novel
Happy Birthday Infinite Stars!! - Episode 3 Launched.
---
Episode 3 is available now!
It took a while, but we finally have something to show you!
For those that haven't been following the dev logs here or on Patreon, Episode 3 is a game-changer. Literally. It's very different from the previous 2 Episodes.
For starters, you now have the option to play as a Mah'Abeu, your very own character, at the start of Episode 3.
You shape your Mah'Abeu and their personality through countless actions and reactions while changing the other characters' opinions of you.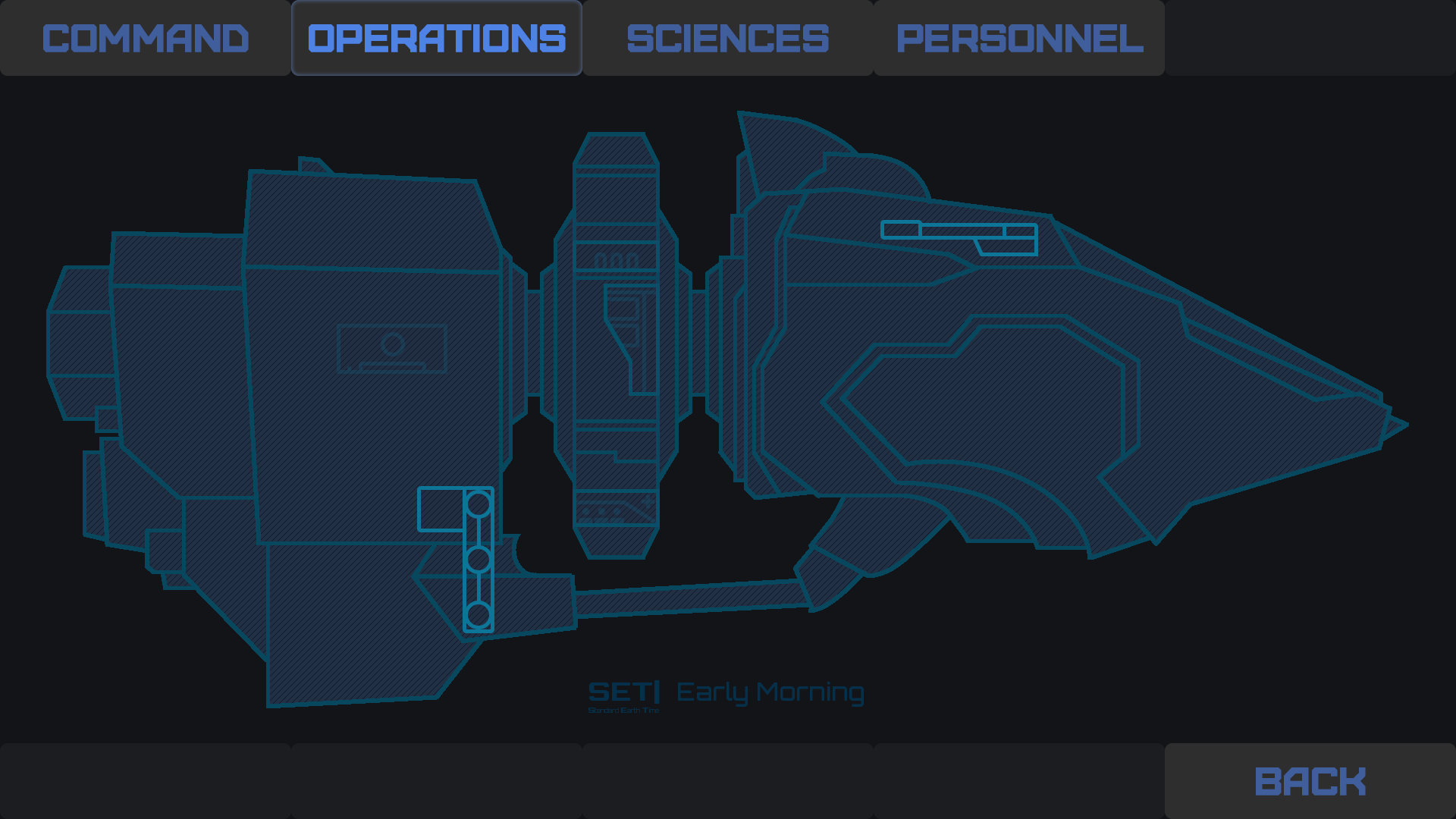 You have a little more agency over how the story unfolds, thanks to the new navigation interface. (I shouldn't say this too loud, but this is also the foundation for our planned "Mass Effect" galaxy navigation system)
Behind the scenes, we have a brand new "story controller" that handles the flow of the story. This allows us to add more "Slice of Life" content in between the significant scenes while also being the foundation for our romance system.
We have several new characters and backgrounds in the game, and our music collection is steadily growing.
We still have a ton of story content to add to the current Episode, but we wanted to have something playable to celebrate Infinite Stars turning one year old today.
So without further ado, go ahead and grab the game!
Files
Infinite Stars - Windows 1.0321.0831
131 MB
Sep 01, 2021
Infinite Stars - Linux 1.0321.0831
120 MB
Sep 01, 2021
Infinite Stars - Mac 1.0321.0831
114 MB
Sep 01, 2021
Get Infinite Stars - The Visual Novel
Comments
Log in with itch.io to leave a comment.
This is so good!! I can't wait for more updates!! :D
Ahw! <3 Thank you! Come join our Discord server. There are some screenshots of the update that will be releasing later this week. (There is also some lovely fanart!)
Hey not sure if you're aware, but my antivirus flagged a trojan in your Windows download. It caught it before I had executed the game file thankfully, but I just thought you should know. Could be a false flag or not, you might want to check your files.
Thanks for the feedback!
Ren'Py tends to generate false flags sometimes. I had a real struggle with the second episode earlier this year.
I did do a check earlier before uploading, and I know Itch also scans all uploaded files for viruses, so you are safe! <3
You're welcome to check virus total. It scans the file with 62? different antivirus programs, and from those, 2 obscure engines identified it as a Trojan, and the rest gave it the all clear. It's safe to assume it's a false positive.
If you are still unsure, you are welcome to reach out and I'll see what I can do!
Okay yes I also used VirusTotal and went a little crazy. It seemed to be the 32bit executable of the game that was giving the trojan flag - I had 4 programs on VirusTotal flag it but that's still just 4 out of like 45. So I deleted that one for my peace of mind and will use the 64bit one. Ty for responding and trying to put me at ease lol.