Infinite Stars - The Visual Novel
It's not quite Friday yet, but It's Devlog time!
As usual, let's get the personal stuff out of the way.
Those of you on the Discord server know that the city where I live was without water for a while, but I'm relieved to announce that after seven days of empty taps, the water has returned!
I've also been upskilling myself for my day job, and I might share a little more about that in the future.
On the dev side, I've been continuing to edit the vast amount of story still ahead. Progress has been steady, albeit slower than usual. I would love to work at a faster pace, but my day job does take priority. Despite this, I've still been able to commit a solid 2 hours of daily work on Infinite Stars.
This has led to some 'nearly' sleepless nights and minor exhaustion.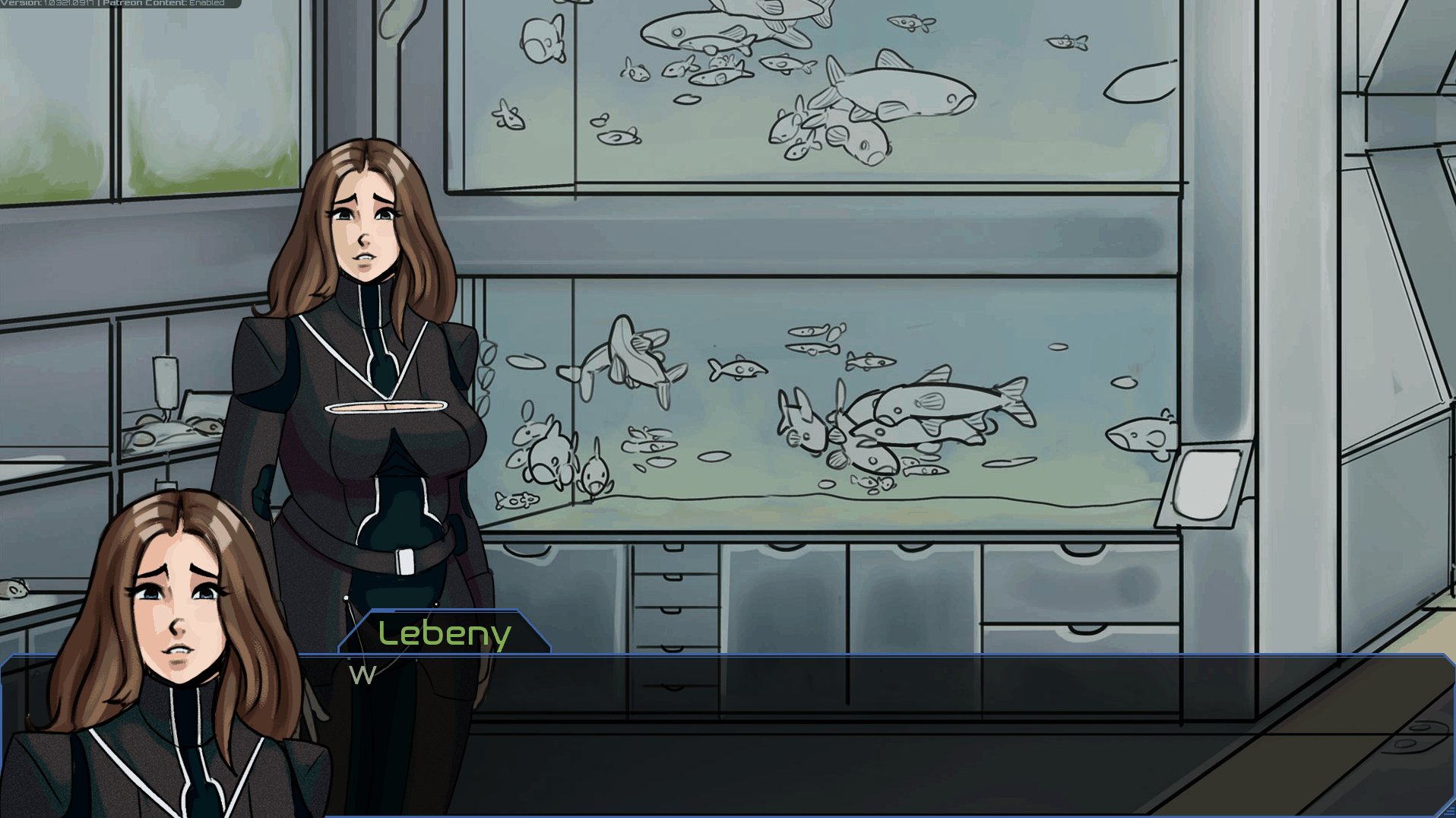 (Don't worry, I am looking after myself. Balance is key.)
I've started coding the next Aeroponics scene, where players get to spend some more time with Lebeny. Players also will also have the opportunity to shape some more of their background, and where they grew up.
(Other than listening to a random stranger on the internet mentioning they don't have water, or some really fabulous fanart by our community, our Discord members also help shape the game.)

Still to come is another large scene in MedSec, where players interact with Kiaria, followed by the scene that kicks off the major events for Episode 3. :::suspense:::

Have a great day, and a fantastic weekend! I'm off to continue coding the Aeroponics scene.
<3
Infinite Stars is still actively under development. You can play the existing story over on Itch.io, or you can (and should) wishlist the game on Steam.

Get Infinite Stars - The Visual Novel