Infinite Stars - The Visual Novel
It's finally Friday, and it only took three other devlogs to get here from last week!

First off, welcome to all the NEW new Patrons. I've said it before, and I'll say it again. Each and every one of you is celebrated! Dobby doesn't even look up at me anymore when I do my silly celebration dance– But I still do the dance... Every single time.
Some personal updates, I won't be doing much work on Infinite Stars from today until next week Tuesday as I will be deep in the bushveld with family taking a well-deserved break. I'll be spending some quality time with loved ones I haven't seen in over a year. Fear not, knowing myself, I will very likely sneak away in the darkest hours of the night to write a scene or two in the dim light of my laptop while talking to all of you on Discord until my partner drags me back to bed. At the very least, I expect to return with several napkins filled with scribbled ideas for when I'm back home.
The Steam launch has been going well. The itch launch is still in early days, with a significant spike in daily downloads. The Patreon page has been growing rapidly over the last few days, and while the early feedback for the adult scenes varies, everyone does agree that they enjoyed it very much. ::insert relief tears::
We (everyone in the Discord work-along channel and I) have been compiling some cute fluff and date night ideas to implement. We've also been working on some exciting customization options, and I have a quick screenshot to share that you might see in the next update...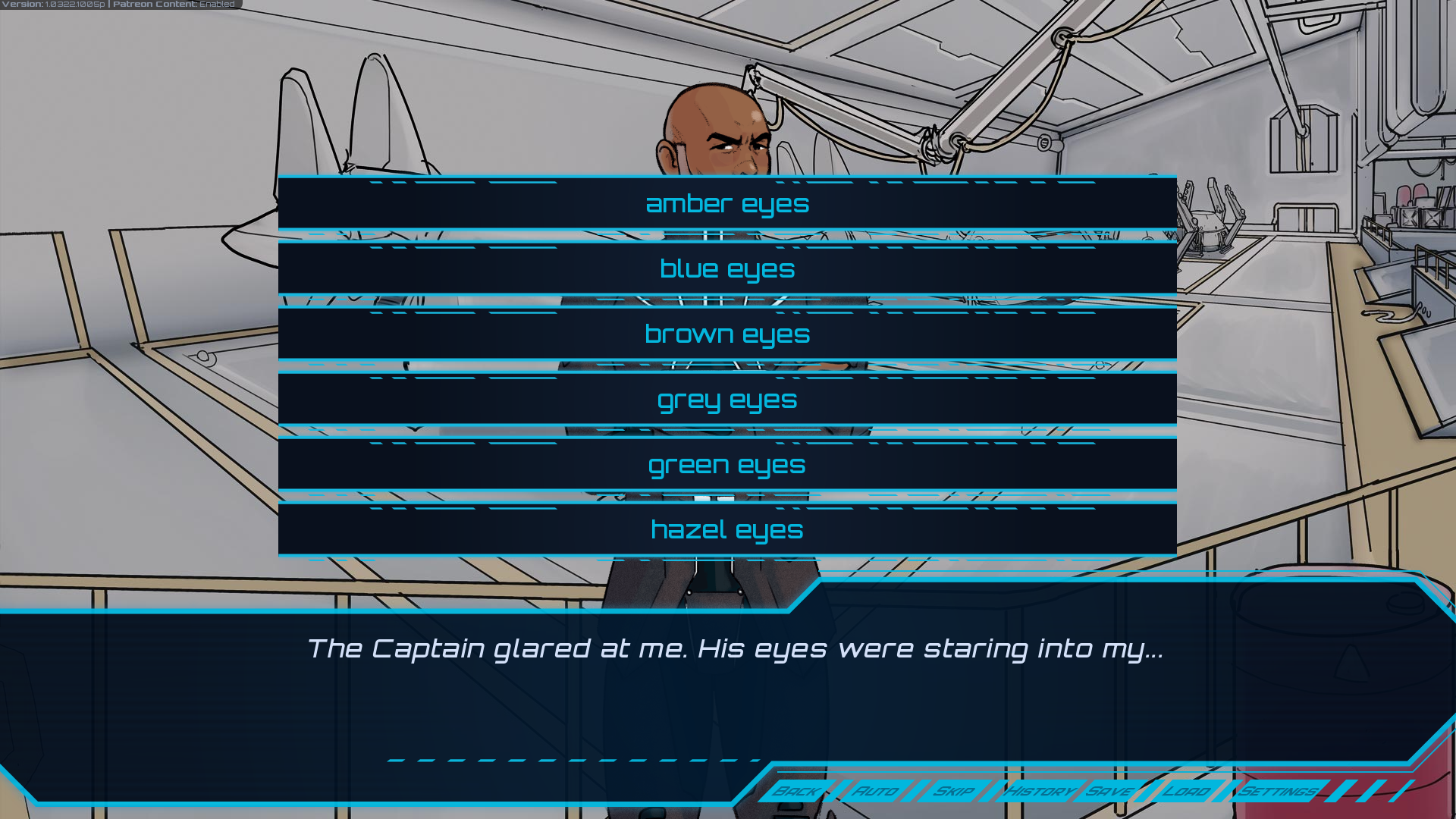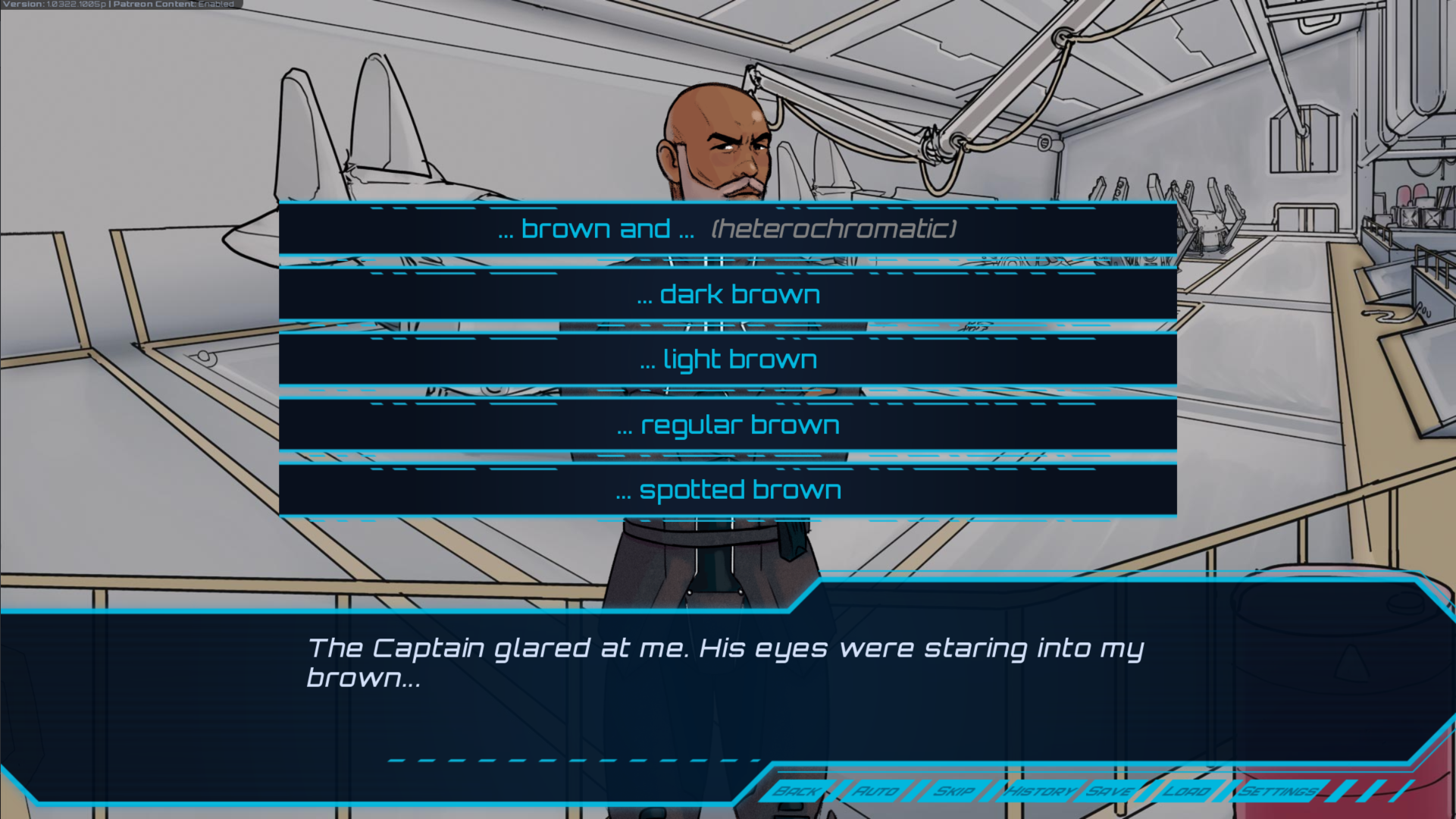 How cool is that?!
That's it from me. I have to finish packing, and it's almost a three-hour drive to my weekend destination. Stay safe, have fun, and be your kindest, best self to those around you! <3

Get Infinite Stars - The Visual Novel